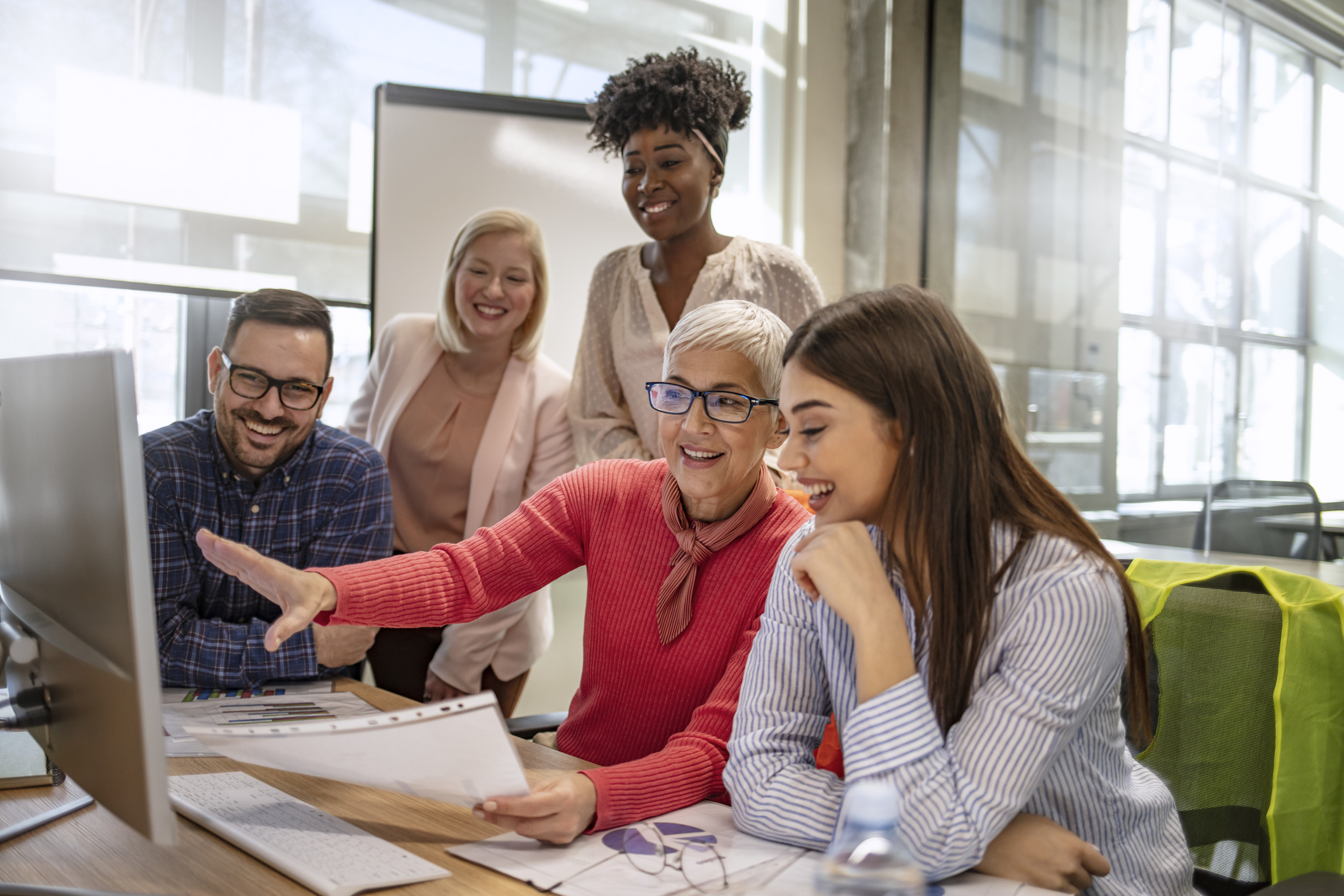 In August, our Technology and Digital teams hosted a three-day hackathon event focused on personalization and engagement. The goal of the event was to come up with new and innovative ideas to make the health care experience simpler for the people we serve.
A hackathon is a collaborative event that brings together different people from different departments to find solutions to an employee-pitched challenge. Participants brainstorm, collaborate and develop solutions over two days. On day three, they present the prototype or proof of concept to a panel of judges.
Hackathons combine people across different teams into one workgroup to pool their resources and create a solution. Hackathons increase productivity, creativity, innovation and inspiration. We had eight teams participate with 60 participants spanning multiples Cambia teams. Ideas included improvements to the member experience, data processes, internal training and more.
Cambia's technology team is dedicated to innovation to improve our internal processes and external offerings, as well as supporting and engaging our employees. The hackathon presentations represented the heart of our innovation value, showcasing ideas that highlighted collaboration, deep thought and connection between our internal teams and the people we serve. We are excited to continue to iterate on the ideas presented by our teams.
Interested in joining us? Check out our open positions here.