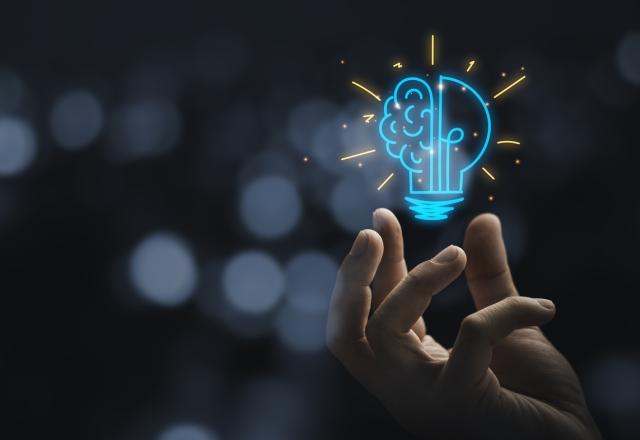 Cambia received its ninth patent, titled "Systems and Methods for Healthcare Provider Dashboards," earlier this year. It covers a method for displaying the most actionable and relevant information regarding a patient to a health care provider. This process allows case managers at our regional health plans to review large amounts of data, surface high-risk individuals and connect them with resources to support their health care journey. Health care is a team effort. Our health plan case managers are one of the many team members helping members get the right care at the right time.
Innovation is one of our core values. We encourage employees to think differently, experiment, learn and discover a better way. This patent is the result of innovation and collaboration across our data and technology solutions, AI and data science, health care services and palliative care teams.
We are proud of the team members who made this patent happen, which includes both current and former Cambia employees. This patent is one of nine Cambia has received for work covering topics including artificial intelligence, healthcare outcome predictions, provider dashboards and e-commerce. Currently, there are other Cambia patents in the application process. 
If you're interested in working on impactful projects with dedicated people, join the team at Cambia. Maybe you'll be a part of the next Cambia innovation. Check out our open positions here.