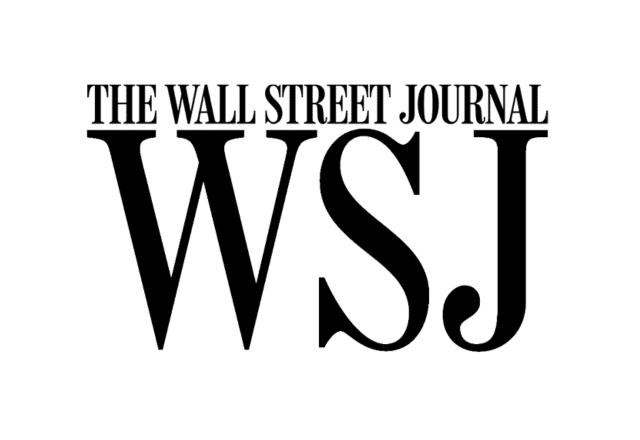 In Wall Street Journal, Swami Sivasubramanian of Amazon writes that Machine Learning (ML) is one of the most transformative technologies in this generation. With applications ranging from improving customer experiences, employee productivity or reducing costs and waste, ML is helping organizations tackle their biggest challenges. 
In health care, the potential opportunities for optimization through ML are limitless. The article touches on how Cambia is leveraging ML to simplify access to health data and help health plan members make informed decisions about their health and well-being. 
Learn more about how Cambia is using AWS services to combat health care complexity and create a better experience for people and their families: Cambia Health Solutions Builds Integrated, Human-Centered Health Care Solution on AWS.
Click here for the Wall Street Journal article: Solving Industry Challenges With Machine Learning.