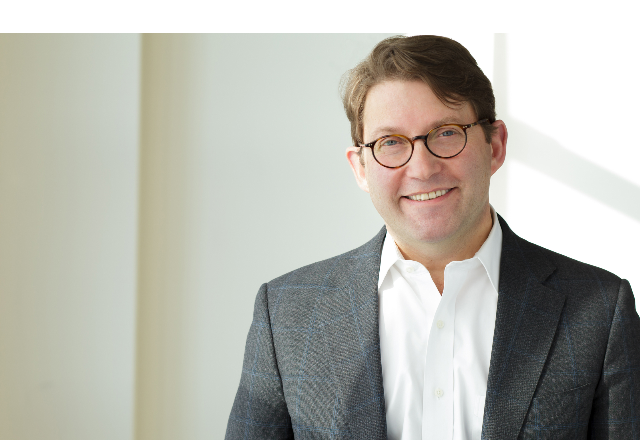 Health data is one of the most important aspects of trust in the digital world.
In mid-2022, the CMS Interoperability and Patient Access rule will be in effect, giving individuals complete access to their health data. However, this will pose problems for insurers if they don't have the right strategy.
Cambia's CIO Laurent Rotival shares ideas with Abacus Insights CEO Minal Patel on how health plan companies should treat the mandate efficiently to benefit members and potentially transform their business as a whole.
When developing, health plans will have to consider interoperability requirements to easily share information with individuals and their families. Laurent and Minal offer considerations that CIOs should keep in mind when planning their approach. Sharing data opens new paths between health plans and health care consumers, giving companies a chance to improve the member experience.
To learn more about the mandate and how health plans are working to implement it, read HIT Consultant's "Health Plans Must Go Beyond the ONC Mandate and Prioritize Member Experience."