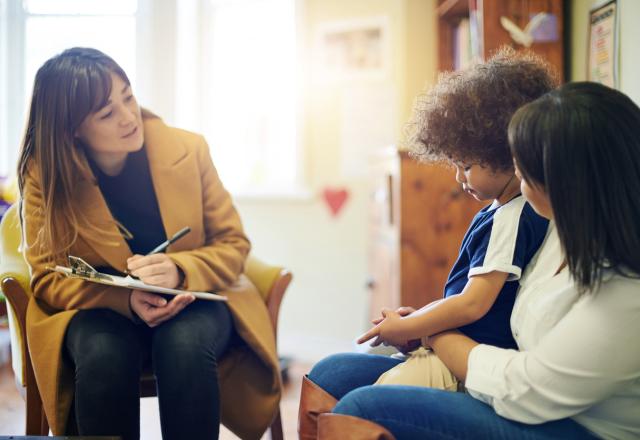 Cambia Health Foundation recently announced $570,000 of investments to address the behavioral health care workforce shortage and improve access to behavioral health care across our four-state footprint. The demand for behavioral health care has increased significantly in recent years, straining providers and making it difficult for people to access essential care.
"Our goal is to support the entire lifecycle of the behavioral health care workforce, from expanding and diversifying the pool of new providers to helping experienced providers avoid burnout," said Peggy Maguire, president of Cambia Health Foundation. 
These investments are part of the Foundation's Health Care Workforce program, which focuses on expanding, diversifying and training the workforce to reduce behavioral health workforce shortages in our region. This effort is part of a larger vision to advance equity through whole-person health across Idaho, Oregon, Utah and Washington. The Foundation partners with organizations that address the root causes of provider shortages and create innovative approaches that expand access to care within whole-person care models.