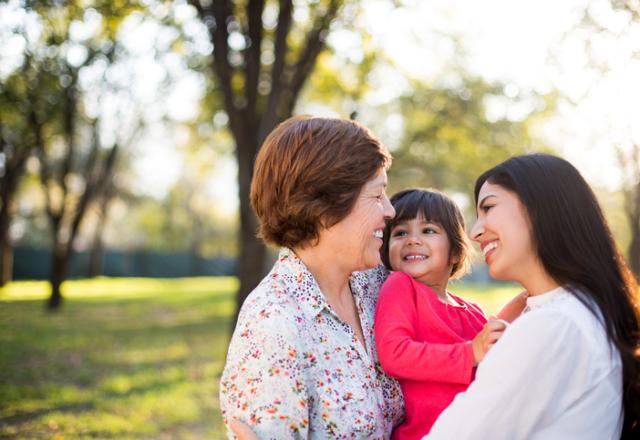 Founded in 2007 by Cambia Health Solutions, the Cambia Health Foundation (Foundation) has funded over $80 million in grants to advance person-focused and economically sustainable health care at every stage of life. Over the past year, the Foundation examined its role as a corporate philanthropist in a world forever changed by COVID-19. The result is a new strategic vision: advancing equity through whole-person health in underserved communities.
A renewed focus on behavioral health
The Foundation defines whole-person health as the integration of physical, behavioral and social dimensions that impact health and well-being. Of these elements, behavioral health access has emerged as a particularly pressing community need and the Foundation's greatest opportunity for impacting equitable whole-person health over the next five years. This includes:
Mental health
Substance abuse care
A continuum of prevention, intervention, treatment and recovery support services
Supporting key population groups
One key area of focus moving forward is expanding access to behavioral health services, specifically for young children and their caregivers, as well as for adults over the age of 55. Additionally, support will go toward expanding, diversifying and training the behavioral health workforce to reduce provider shortages across Idaho, Oregon, Utah and Washington.
The new strategic plan is an evolution of the Foundation's work in palliative care because it expands access to whole-person health beyond those living with serious illness. The Foundation will continue to support the palliative care workforce through the Sojourns Scholar Leadership Program while also aiming to make whole-person health the standard for everyone.
"Engaging and convening our community of employees, nonprofit organizations and other partners will be critical to realizing this strategy," said Peggy Maguire, president of Cambia Health Foundation. "I want to thank everyone who has been with us on this journey, and we look forward to future collaborations that drive meaningful impact."
Learn more about the Foundation's 2021 investments
You can read more about the Foundation's recent philanthropic investments in the 2021 Corporate Philanthropy Report. Inside, you'll learn about the Foundation's nonprofit partners and the work they're doing to serve those who need it most, including increasing access to behavioral health services, creating equitable access to COVID-19 vaccines, and addressing social determinants of health in underserved communities.
The Cambia Health Foundation thanks its partners and Cambia employees who continue to support the mission of transforming the health care journey and maximizing our collective impact.