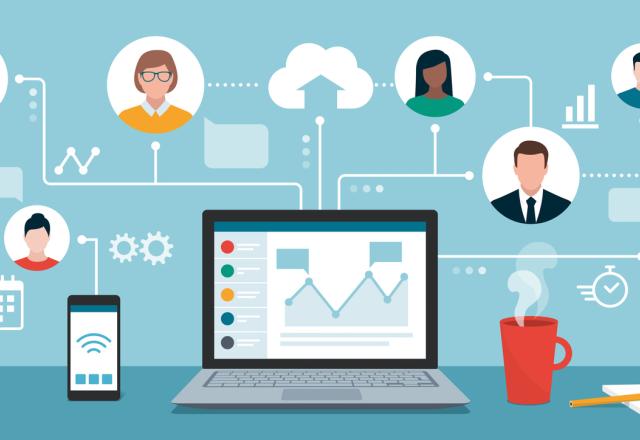 Our company's Cause is to serve as a catalyst to transform health care, creating a person-focused and economically sustainable health care system. To create a better health care experience for all people, we must have diverse voices and perspectives represented on the development teams creating these experiences.
In 2019, our technology team recognized that in addition to the company-wide focus on diversity, equity and inclusion, it had an opportunity to support the effort more specifically within the team. This led to the creation of IDEAL (Inclusion, Diversity and Equity for ALL), a group that works on initiatives to help Cambia be a technology employer of choice for all candidates. IDEAL also supports employees once they are hired to ensure they have the tools needed to succeed and to cultivate a culture of belonging on the technology team.
IDEAL has focused its efforts on three areas:
Recruitment: IDEAL partners with community organizations such as PDX Women in Tech, Blacks in Technology Foundation, NW Veterans in Tech, Out in Tech and others. We share open positions on their job boards, attend and sponsor events, and look for new ways to collaborate with these fantastic community organizations. IDEAL recently partnered with the Washington Technology Industry Association's Apprenti program to onboard two new cloud operations specialists who took non-traditional paths to careers in technology.
Communication: Words matter. All the time. A tool called Textio helps the team reduce bias in communications and job postings. Textio uses AI to analyze text in job descriptions, highlighting jargon, boring bits and words that come across as too gendered or otherwise not inclusive.
Engagement: Increasing employee engagement not only drives business success but also enhances individual performance, productivity and well-being. Team members having the skill and confidence to discuss DEI-related topics is an important factor in maintaining quality engagement. Our education initiatives and roundtable sessions help to increase our team's competence in DEI so we are not avoiding these sometimes difficult topics. IDEAL is committed to increasing positive engagement within our technology team, especially among team members from historically underrepresented groups.
Using data collected through employee surveys, new employee retrospectives, and exit interviews, IDEAL strives to improve the overall experience of all employees through all parts of the employment lifecycle, with a strong emphasis on ensuring diverse voices and perspectives are well represented. While we still have work to do, IDEAL is optimistic and energized about what the future holds for our technology teams and Cambia as a whole!
Interested in joining us? Check out our open positions here.