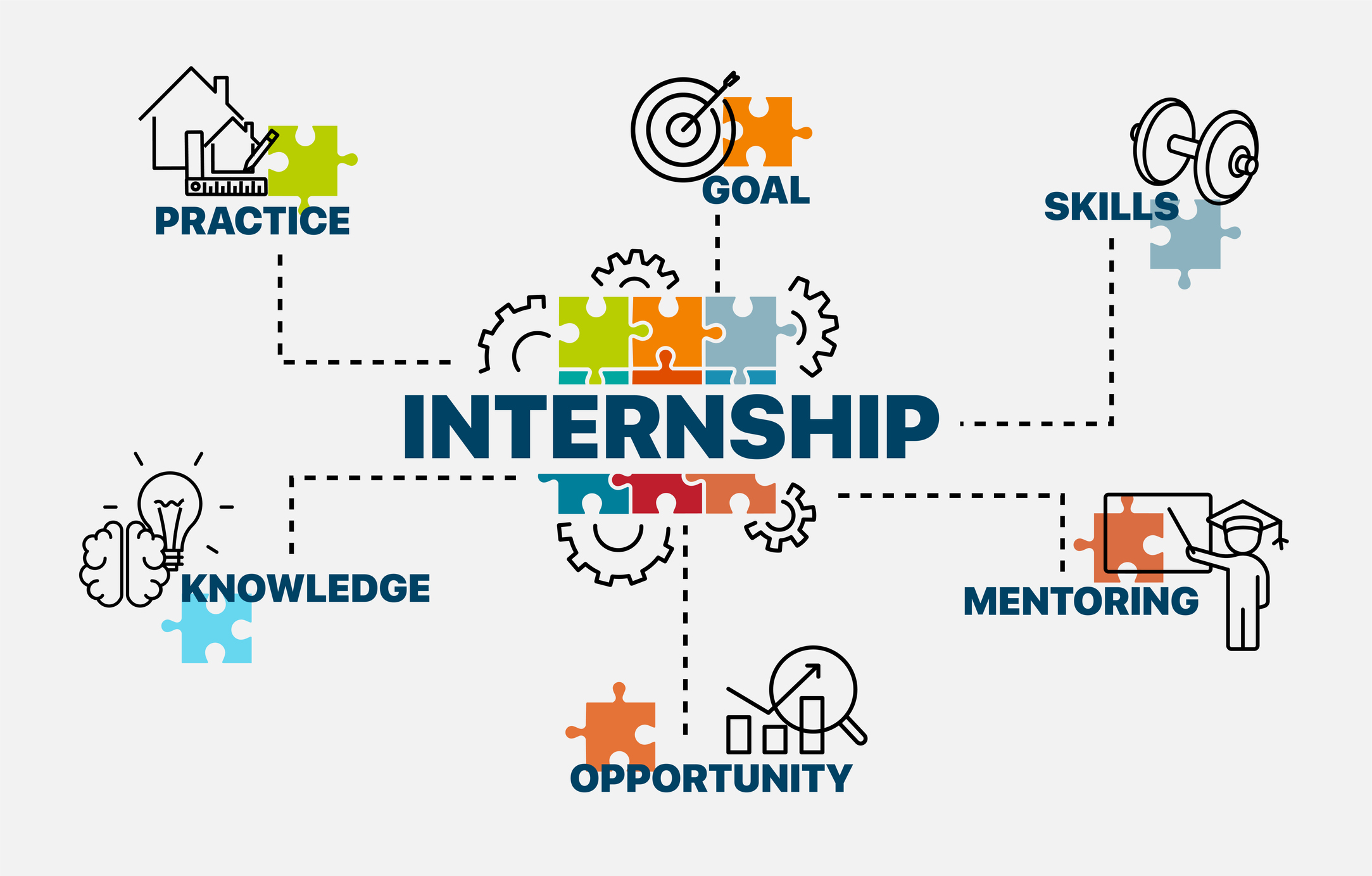 The Data and Technology Solutions (DTS) division of Cambia Health Solutions invited 13 student interns to work alongside its technology teams this year. DTS interns come through the Multiple Engineering Cooperative Program (MECOP), which builds partnerships between industry and higher education. This competitive and rigorous program gives participating students real-world experiences and produces work-ready graduates. MECOP interns come from Oregon State University, Portland State University, University of Portland and Oregon Institute of Technology and spend six months working full-time on teams within Cambia DTS.
Ashlyn Funk-Tracy, an Oregon Institute of Technology student, worked with the DTS Architecture and Engagement Solutions team. "I am being exposed to what it's like stepping onto a team with a very large code base to work on," she said. "While in school, you generally start any applications from the ground up, so working in an environment that is already created is very different. It feels amazing when I am able to accomplish a task within that code base."
Learning to ask questions
Challenges and problem-solving are an everyday occurrence in the working world and the interns gain experience navigating those, which can set them up for success early in their career. 
"While stepping into code that I am unfamiliar with has been rewarding, it's also very challenging and overwhelming at times," Funk-Tracy said. There is a fear of messing up services and causing problems. One of the best ways of working through that is by asking team members for help. I feel lucky to have team members who are willing to answer my questions and work through problems that have arisen for me."  
The confidence to ask questions is among the skills interns learn during their time at Cambia.
"I'd say what makes a successful intern is their curiosity and willingness to learn, not only new technologies they may have never worked with before but how to interact within a team and in our organization," said Assistant Director of Technology Caithlin Kapsner, who leads the MECOP program and mentors at least one intern each year. 
Preparing for the future
Student interns are preparing for their futures by learning valuable technical and functional skills. They also gain insight into what a true workday requires, how to navigate working on a team, the importance of communication and the ability to think creatively to solve problems. DTS looks for ways to keep interns engaged throughout their internship by giving them opportunities outside of the daily job to meet others, hear from leaders and learn valuable skills to help prepare them for future careers in technology.
The benefits of the program are mutual. Cambia has a high success rate in hiring interns as full-time employees.
"Cambia has had nearly 100 interns over the past 10 years and has been able to convert almost 15% to full-time employees," Kapsner said. "The program is a win-win for both the interns and Cambia. The interns gain real-world work experience and Cambia benefits from the development of new talent."