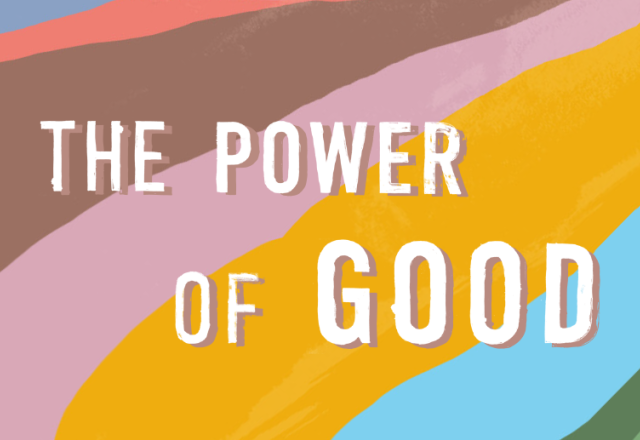 Today is Giving Tuesday, a day of global generosity that encourages people to do good. At Cambia, it also kicks off one final push for our employees to give back to the causes that matter most to them personally.
In 2020, Cambia employees donated $3 million to more than 2,300 causes, supported by a match provided by the Cambia Health Foundation. Even amid a pandemic, our employees found a way to safely volunteer more than 8,000 hours. This year we partnered with community organizations that focused on equitable vaccine distribution, enabling over half a million COVID-19 vaccines in our communities.
Coming together to support our communities has been key to staying connected during a very challenging time. Watch a special video message from Cambia Health Foundation President Peggy Maguire, reflecting on our philanthropic approach and our goal to build vibrant, healthy communities.