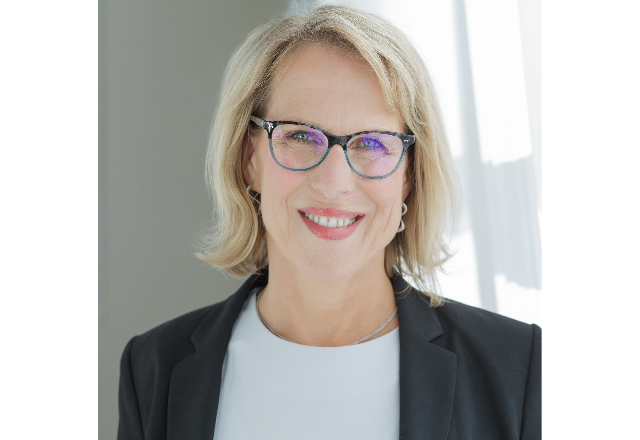 By Gail Baker, Cambia Senior Vice President, Strategic Communications, Women Employee Leadership Lab (WELL) Employee Resource Group Executive Chair
Gail reflects on the 19th amendment's centennial, and her experience developing female employees' leadership skills to increase the percentage of women executives.
Today marks the 100th celebration of Women's Equality Day, in honor of the adoption of the 19th amendment into the constitution. Tennessee swung the majority as the 36th state to narrowly approve women's amended constitutional right to vote. The single deciding vote came from a 24-year-old white male legislator who flip-flopped into the amendment's favor at the behest of his mother.
It is an important milestone in our country's history, though not an inclusive one. Female Black, Indigenous, and People of Color (BIPOC) activists were longtime supporters of the universal suffrage movement yet they would still be restricted from casting ballots for decades to come. A patchwork of discriminatory poll tax and literacy test policies made it incredibly difficult to vote until the Voting Rights Act strengthened protections for voters of color in 1965.
Learn History, Prevent Repetition
Diversity and inclusion are inseparable from Cambia's health care innovation strategy. In order to design solutions that truly work for all people, our company is committed to creating teams with diverse talents, skills, backgrounds and abilities. To this end, our Women Employee Leadership Lab (WELL) employee resource group (400+ employees strong) seeks to nurture the next generation of female leaders and help them seize growth opportunities.
As executive chair of this important group of employees, I take particular pride in Cambia's sponsorship of an exhibit at the Oregon Historical Society: Nevertheless, They Persisted: The Nineteenth Amendment and Women's Voting Rights. The OHS website honors this history and poses the opportunity to learn more. Understanding history helps us all shape an inclusive future.