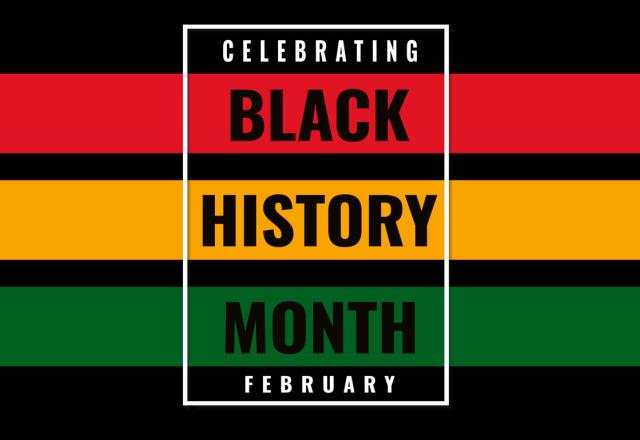 During Black History Month and year-round, Cambia's Black Organization for Leadership and Development employee resource group (BOLD ERG) helps Black employees and allies connect, build community and support one another. This is done through virtual and in-person activities, including volunteering and giving opportunities to support local nonprofit partners.
Gathering together
This year, the BOLD ERG honored Black History Month by hosting a virtual fireside chat called "Building Community and Sense of Self". The program started with highlighting several nonprofits devoted to strengthening community and empowering appreciation of diversity. An in-person lunchtime mixer was supposed to follow the virtual event but, the event was postponed due to historic snowfall in Portland, Ore.
Giving back
In addition to events, all Cambia ERGs receive annual funding to support community organizations nominated by ERG members as part of their commitment to supporting our communities. The incredible nonprofits that received BOLD ERG funding include:
Cambia employees are encouraged to donate time, money or other resources to local charities that are important to them. Donations to eligible nonprofits are matched by Cambia Health Foundation at 50%. In 2022, the Foundation rolled out the Dollars for Doers program, where employees receive $20 to direct to a nonprofit of choice for every hour they spend volunteering.
BOLD ERG connects and helps people inside and outside of Cambia throughout the year through monthly meetings, volunteer and donation opportunities, virtual and in-person events. Their work uplifts Cambia employees and organizations outside of Cambia in the communities where employees live and work. Read more about Cambia's ERG community and commitment to diversity, equity and inclusion.