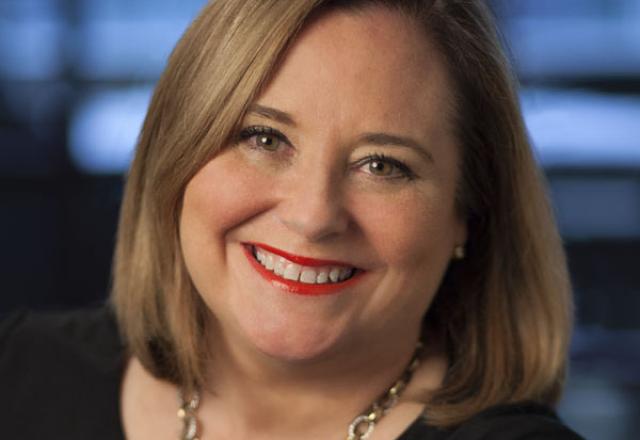 "Do our actions reflect our values?" This is the key question companies can ask as they build an ethical company culture.
At the heart of Cambia's ethics and compliance is Peggy Maguire, Senior Vice President of Corporate Accountability and Performance. In a recent interview with Ethisphere, Peggy shared her insights about Cambia's role in building trust and transparency in the health care industry.
Highlights from the article:
Does it Feel Right?
We encourage employees to ask questions of themselves and of their colleagues and leaders such as "Does it feel right?" Or, "even though this may meet every letter of compliance, is this the very best we can do for our customer – can we go above and beyond to do better?"
Inspiring Trust With Compliance
It is clear that when it comes to compliance, we need to get it right the first time, and acting with ethical clarity to inspire trust in us and with each other is a critical part of our company and core values.
Focus on the Consumer
We are always pushing the dial to improve things for consumers and I think that a strong culture of ethics and compliance is the backbone of our company and fundamental to our ability to innovate.

We were talking about transparency before it became a hot topic. We strongly believe that consumers need to understand the quality of healthcare services.
Read the full article "The Continuous Journey: In Conversation with Peggy Maguire" in Ethisphere, a global leader in defining and advancing standards of ethical business practices.