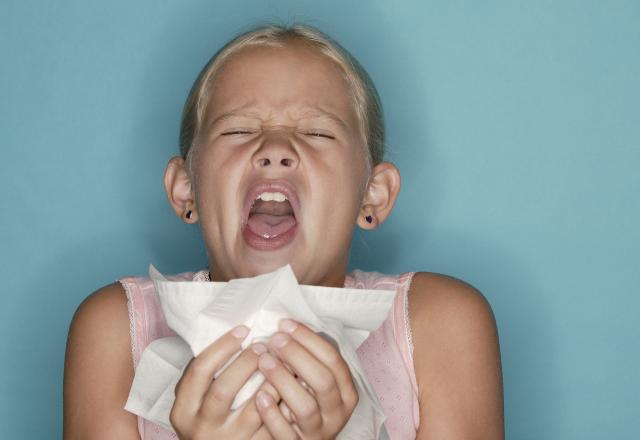 According to a recent Time Money article on How to Survive This Awful Allergy Season, experts in the Time Money article suggest the long winter has caused early-blooming trees to pollinate late this year, leading to more pollen accumulation. The result? A bad allergy season and a hole in your pocket for related treatments.
With one in five Americans suffering from allergies, related medications, tests and therapies, are in high demand. What can you do to limit your medical expenses and get prepared?
"Take your allergies seriously this year, you might feel better and save money," experts suggest. Remember last year when you forgot to take your over-the-counter allergy medication and you woke up wheezing like that penguin from Toy Story? That'll likely happen again – soon. Research what you can do today to avoid the high costs of allergy season.
Cambia's HealthSparq is an award-winning provider of solutions that help inform and empower health care consumers. Through HealthSparq's online shopping experience, it's easier to understand that options for this year's allergy season certainly do exist, from consultations, to allergy testing, to immunotherapy.
To learn more about the costs read more on How to Survive This Awful Allergy Season.