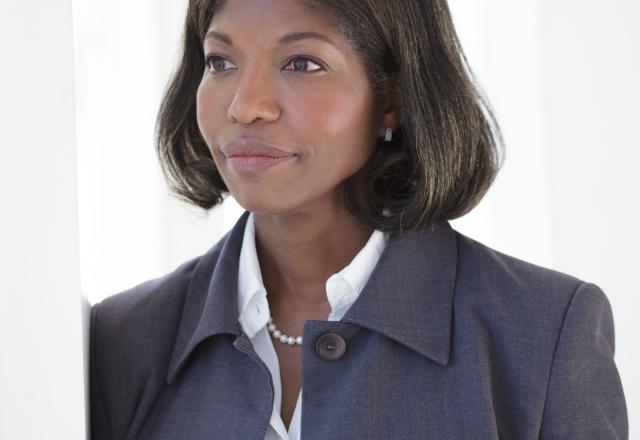 Cambia Health Solutions is proud to announce that Dr. Cheryl Pegus, President of Consumer Health Solutions and Chief Medical Officer, was recognized by Modern Healthcare as one of this year's 50 Most Influential Clinical Executives. The complete ranking is featured in the June 15 issue of Modern Healthcare, and profiles of the honorees are available at modernhealthcare.com/awards/50-most-influential-clinical-executives-2020.
A trained cardiologist, Dr. Pegus brings more than 25 years of clinical practice and operational business experience to the company. She's recognized as a leader for her extensive work across health care domains in using data-driven solutions to improve community health by increasing access to services. Her career includes a rich mix of clinical, pharmaceutical and health plan experience – with innovation as the common thread throughout her career.
"Dr. Pegus has been an incredible source of truth and leadership at Cambia since joining us two years ago," said Jared Short, President and Chief Operating Officer. "Her commitment to helping people live their healthiest lives through technology and compassion has been vital as we fight one of the worst public health crises in modern times. Her focus on addressing health equity, integrating behavioral health into primary care and accelerating the adoption of value-based care brings us closer to achieving our Cause – creating a more person-focused and economically sustainable health care system for the people and families we serve."
The recognition program acknowledges clinicians working in the healthcare industry who are deemed by their peers and an expert panel to be the most influential in terms of demonstrating leadership and impact. Clinical leadership is needed now, more than ever, to champion evidence-based approaches that will mitigate the impact of the pandemic and address the longstanding health inequities that have become even clearer as a result of the crisis. 
"Healthcare organizations are utilizing their greatest assets as they transform: their former front-line clinicians. Former and practicing physicians and nurses have taken the helms of healthcare providers across the country and improved quality of care, patient satisfaction and margins," said Aurora Aguilar, editor of Modern Healthcare. "One of the members of 2020's 50 Most Influential Clinical Executives was a doctor who helped drive value-based reimbursement growth at one of the country's largest providers. Another is a physician who revolutionized patient rehabilitation. And another is a chief nursing officer who improved care efficiency at a large system. We can't forget one physician who managed to make huge waves at a federal agency while maintaining bipartisan support. Modern Healthcare congratulates the honorees and thanks them for their contributions to patient care."