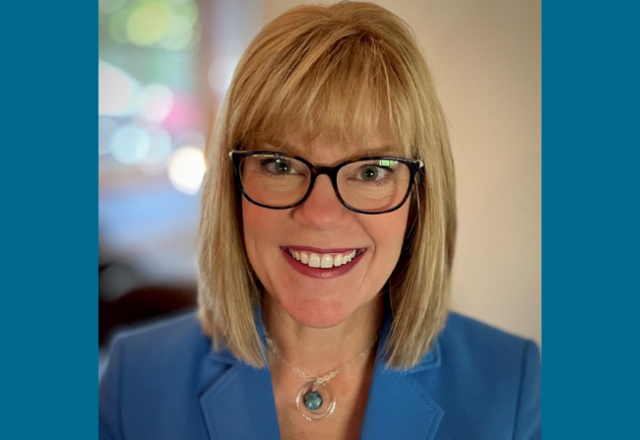 PORTLAND, Ore. – Cambia Health Solutions has named Tracy Wiese as chief marketing officer. She will lead the overall strategy and execution of the company's marketing initiatives across all lines of business.
Wiese brings more than 20 years of experience in health care leadership, most recently as chief strategy and marketing officer in the provider space for radiology, oncology and interventional pain care. Her areas of expertise include cross-functional leadership, strategic growth, brand development, tech-enabled B2B and B2C marketing, sales enablement and business intelligence.
"Tracy is a seasoned leader with an impressive track record of aligning market initiatives to drive business growth," said Amadou Yattassaye, Cambia's executive vice president of market growth. "Her experience building high-performing teams, collaborative relationships and stakeholder value, and her passion for improving health care for people will be invaluable to delivering on our Cause."
"Cambia is an amazing organization," Wiese said. "Through its regional health plans, policy and Foundation initiatives, and Echo Health Ventures, Cambia is developing and delivering truly meaningful improvements in health care. I'm thrilled to be joining this team as we continue bringing creative solutions, sustainable value and lasting impact to our members, partners, customers and communities."
Wiese has a bachelor's degree from St. Olaf College and executive education certificates in finance, product development and health care administration from Carlson School of Management and St. Thomas Opus College of Business. She has served in a variety of volunteer leadership roles in her community and looks forward to doing so once relocated to Seattle.