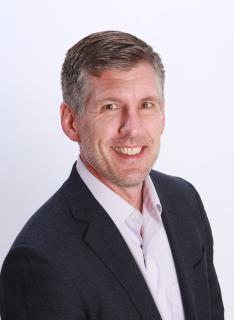 Senior Vice President and Chief Financial Officer
As chief financial officer, Mike Rains is responsible for ensuring that Cambia's investments and financial strategies provide targeted returns, meet the needs of our customers and are consistent with our Cause.
His role oversees the work of Cambia's actuarial, underwriting, finance, accounting, treasury, procurement, internal audit, and real estate and facilities teams. Mike has a rigorous and strategic approach to growing health care business, and his expertise will help ensure that Cambia continues to create sustainable value for our customers in alignment with our mission and culture.
Before joining Cambia, Mike spent a majority of his career in health care finance at Elevance. During his tenure there, he served in progressively senior roles, including vice president of finance and regional CFO for the Commercial & Specialty Business Division's East Region and subsequently as the Medicare CFO. He most recently served as chief financial officer for the Government Business Division, where he was in charge of all strategic finance and pricing activities covering approximately 3 million Medicare and 12 million Medicaid members.
Mike was Cambia's vice president of strategic finance from 2012 to 2014 before returning as CFO in 2023. Rains graduated from Ball State University with a bachelor's degree in accounting and has a Master of Business Administration from Butler University.