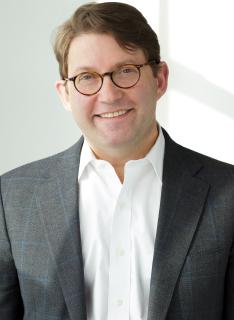 Senior Vice President of Strategic Technology Solutions and Chief Information Officer
Laurent leads Cambia's data, AI, engineering, application, security and IT infrastructure teams as a tireless advocate for the health care consumer.
Whether delivering transformational business outcomes or building great products, investing in people and great teams is at the core of his work. Laurent is passionate about delivering on Cambia's Cause—to serve as a catalyst to transform health care, creating a person-focused and economically sustainable health care system.
Prior to Cambia, Laurent was on a multi-industry global journey focused on innovation and change at scale. He developed breakthrough advanced materials for high-performance European automotive applications at Dow Chemical. He held global chief information officer roles at GE Oil & Gas, NBC and GE Energy. Laurent also spent over a decade in profit & loss leadership roles at GE Healthcare in health IT products, diagnostic imaging, and solution and market development in the U.S., Europe, Asia, the Middle East and Africa.
Laurent holds bachelor's and master's engineering degrees in materials science from Brown University.