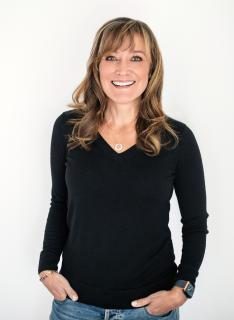 Senior Vice President and Chief Human Resources Officer
Elizabeth Cole provides leadership and strategic direction for all aspects of Human Resources. She brings more than 25 years of experience to her role, with a focus on strengthening our culture of growth and development; building a sense of belonging through diversity, equity, and inclusion; and supporting our mission to do our best work for our customers.
Elizabeth came to Cambia most recently from Marsh, an international global insurance broker company, where she was the chief HR officer for 38,000 employees. Earlier in her career, Elizabeth was an HR executive vice president at Citizens Financial Group in Boston. She's also held HR leadership roles at Genworth Financial and General Electric. Elizabeth brings deep institutional knowledge of HR to her role, and a warm and strategic approach to leadership.
Elizabeth graduated with an economics degree from Texas A&M University.