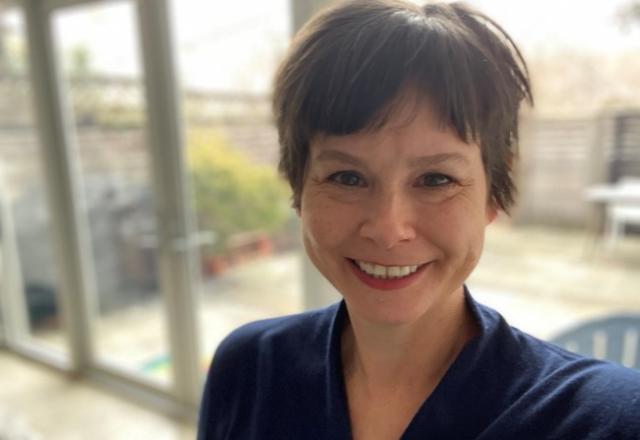 Cambia Health Solutions is pleased to announce Myra Simon as Director of Federal Policy. Simon joins Cambia's Public Affairs and Policy team based in Washington, D.C. and will focus on federal policy and regulatory initiatives aimed at helping improve health care for people and their families.
Simon brings more than 20 years of experience in health plan operations and health care policy. Her areas of expertise include the Affordable Care Act (ACA), commercial insurance markets, employer-sponsored insurance, exchange operations, and surprise billing.
Previously, Myra was a principal at Avalere advising clients across the health care sector about emerging policy reform proposals impacting individual and employer-sponsored health insurance. She also spent several years with AHIP helping health plans advocate for policies to increase coverage affordability and improve the consumer experience.
Simon's hire is a homecoming of sorts having started her career at Cambia, with roles in care management operations, strategic planning, and regulatory analysis.
"We're pleased to welcome Myra back to Cambia," said Ali Esquea, Vice President, Federal Affairs. "She brings extensive knowledge and experience, along with strong relationships with policy leaders that will help further Cambia's mission to create a more person-focused and economically sustainable health care system."
Simon has a bachelor's degree in psychology and a master's degree in teaching from Lewis & Clark College in Portland, Oregon.