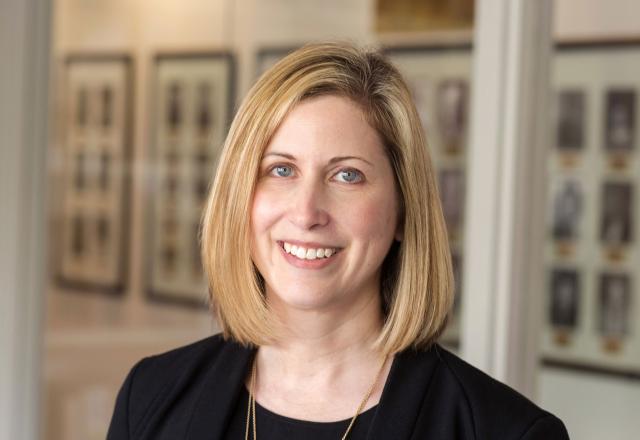 Cambia Health Solutions is pleased to announce Jennifer Muhm has joined the Public Affairs and Policy team as Director of Government Affairs for Washington. A respected health policy advisor, Muhm will help advance Cambia's legislative and regulatory efforts to promote a more affordable, transparent, and sustainable health care system.
Muhm joins Cambia with more than 20 years of legislative and public policy experience. Prior to joining Cambia, she was director of public affairs for the Washington State Nurses Association. During her tenure she led efforts to pass landmark workplace legislation and served as a key liaison with the Governor's Office and other state agencies throughout the COVID-19 crisis. She has held similar public affairs positions at Public Health – Seattle & King County and the Washington Health Foundation.
Her community commitments have included leadership roles at the Washington State Public Health Association and Public Health Roundtable.
Muhm holds a Bachelor of Arts from George Washington University in Washington, D.C., and a Master of Public Administration from Seattle University. She is based in Seattle.