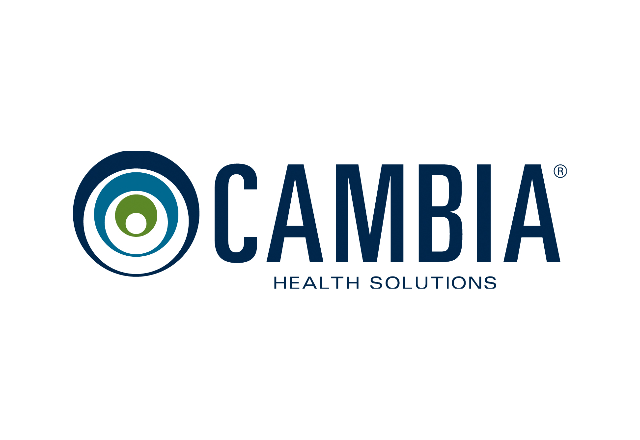 Cambia Health Solutions has been named to Forbes' prestigious list of America's Best-in-State Employers 2023. The company ranked 28th overall in Oregon and 32nd overall in Washington state.
"Cambia is proud to be recognized by Forbes as a best employer in Oregon and Washington," said Jared Short, Cambia's president and chief executive officer. "Founded on the spirit of neighbor helping neighbor more than 100 years ago, Cambia works hard to be a special place with a strong culture. The experience we provide to our colleagues translates to better experiences for our health plan members."
The Forbes Best-in-State Employers list is determined by an independent survey of more than 70,000 U.S. employees working for companies with at least 500 employees. The survey generated 2.1 million employer recommendations and included questions about working conditions, diversity, salary, potential for development, and company image regarding their current employer. Employees were also asked how likely they'd be to recommend their employer to others. Employers with operations in more than one state were ranked in multiple states.
To read more about Cambia's ranking and see the full list of Forbes' Best-in-State Employers, visit forbes.com/best-employers-by-state.