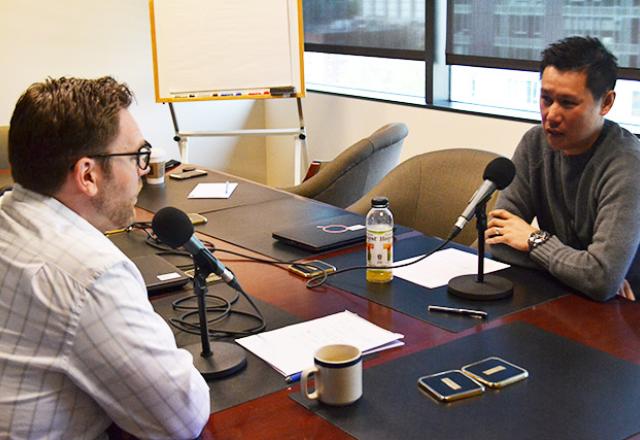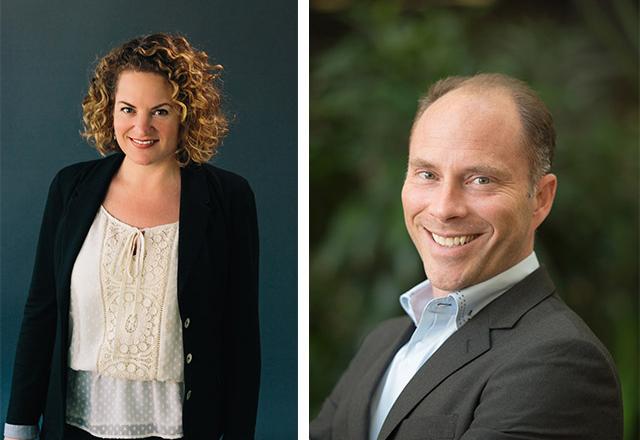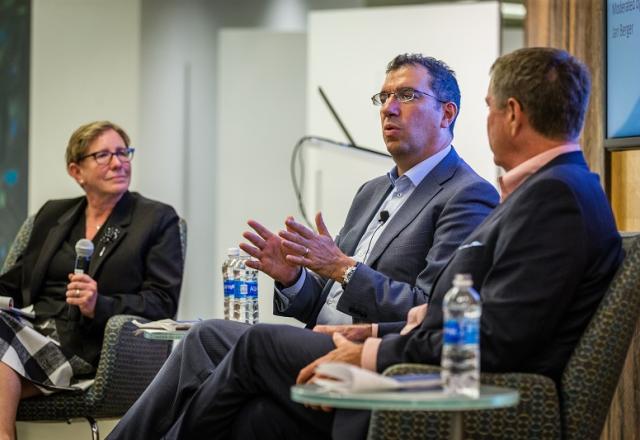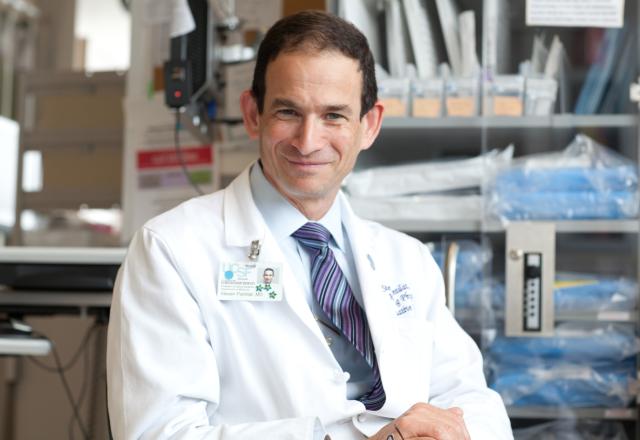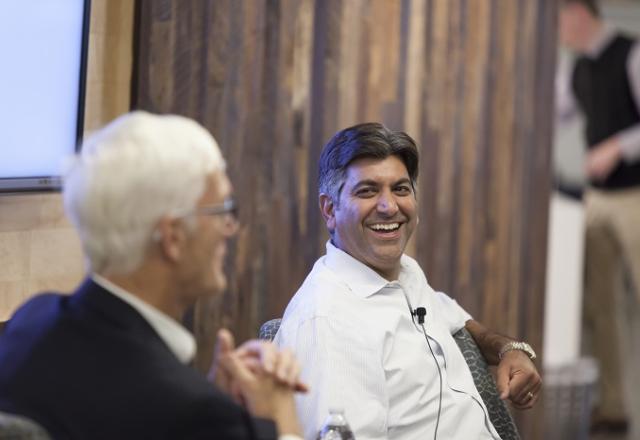 A year ago, we launched the HealthChangers podcast, presented by Cambia Health Solutions. Our goal was to spotlight the challenges facing health care today and the innovations and innovators that are changing the health care landscape.
We've had the opportunity to talk with doctors, entrepreneurs, policymakers, patients and more. We've seen remarkable examples of the health care community coming together to find solutions to problems that are too daunting for one person to fix alone. We've discussed questions like:
"How can technology and policy come together to fix today's health care problems?"
"How do we invest in our communities to improve social determinants of health?"
And even, "How do I best guide my loved one through a terminal illness?"
So, to mark our one-year anniversary, we've highlighted our favorite moments from our five most popular podcasts. Listen to the episode in the player below:
Links and Resources:
Find the full episodes of each of these highlights with the links below:
Living Well with Dr. Steven Pantilat
Data-Fueled, Patient-Centric Health Care with Aneesh Chopra
Technology Alone Will Not Fix Health Care
How Mobile is Helping People with their Health Care
Saving Time and Money with Telehealth
Among the many high points from our first year, HealthChangers was recognized with an honorable mention for 2017 Ragan Content Marketing Awards Best Content Series. We're honored to have shared meaningful conversations with the changemakers in health care, those who exemplify the strength and resiliency of our shared human experience.
A special thanks to all our guests and partners who have made this year a success.