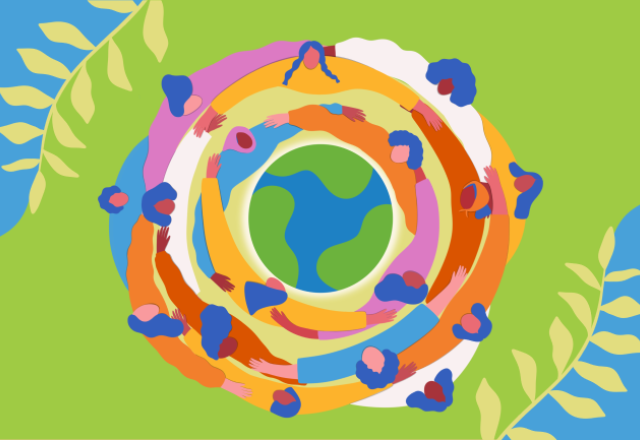 Annually on March 8, International Women's Day is observed around the world. The event, established by the United Nations in 1975, encourages people to pause and celebrate the social, economic, cultural and political achievements of women. This year's theme is "Gender equality today for a sustainable tomorrow."
At Cambia Health Solutions, International Women's Day gives us the opportunity to underscore our ongoing commitment to health equity and dedication to making the health care experience simpler, better and more affordable for people and their families, including the 3.3 million people we serve through our regional health plans.
"Cambia is committed to meeting people where they are on their health care journeys," Jared Short, Cambia president and chief executive officer, said. "To do that we need to listen, understand and reflect the diverse needs of our communities."
Cambia is proud to work toward eliminating gender-based differences in health status and access to care, and we join others in supporting the Blue Cross Blue Shield Association in its 2021 goal to reduce racial disparities in maternal health by 50% in five years.
We hope you will take a moment today – and every day – to join us in reflecting on and celebrating the many achievements of women around the world.