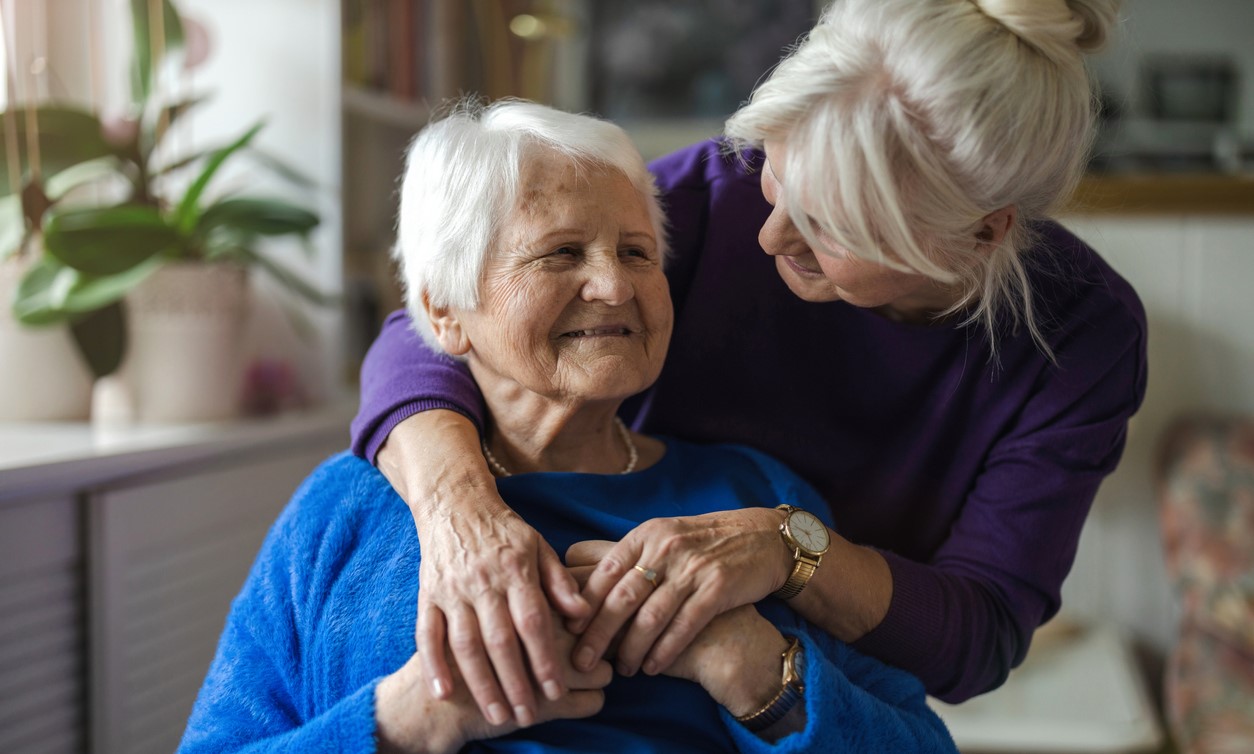 Cambia Health Foundation recently announced $300,000 of investments to expand access to behavioral health care for adults aged 55 and older across our four-state footprint. Older adults, including people aged 55 and older, frequently face challenges that prevent them from aging well. Among these challenges is social isolation, which has been linked to increased risk of dementia, heart disease and stroke.
"Our physical health and mental health are deeply connected, and a variety of social factors also impact our health and well-being," said Peggy Maguire, president of the Cambia Health Foundation. "That's why we've prioritized increasing access to behavioral health care within whole-person health models and meeting older adults where they are."
These investments are part of the Foundation's Healthy and Connected Aging program, which aims to reduce isolation and loneliness among older adults by strengthening social connectivity, improving care coordination and increasing behavioral health care access. This effort is part of a larger vision to advance equity through whole-person health across Idaho, Oregon, Utah and Washington.