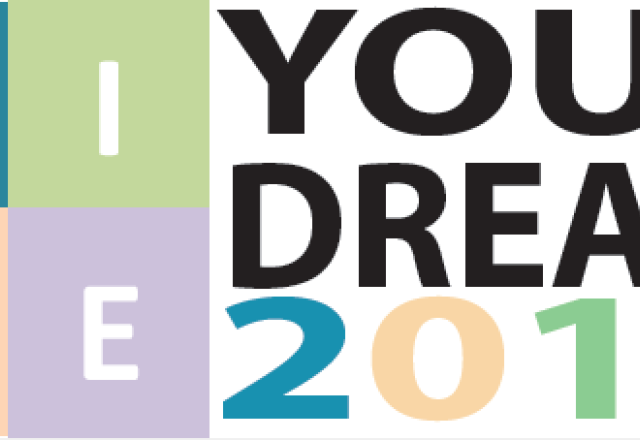 February is Black History Month, an annual celebration that recognizes the important role of African Americans in U.S. history. In honor of Black History Month, Cambia's African American Employee Resource Group (AAERG) has asked Cambia employees to share how they are living their dream, whether that be through serving the community, working toward a career goal, or spending quality time with family. The campaign, entitled Live Your Dream, will conclude on Feb. 26 at the Live Your Dream Symposium, a special event featuring keynote speaker Michael Alexander, CEO of the Urban League of Portland.
"I live my dream each day by exuding my family's legacy of hard work and accountability in everything I do," said Sonji Young. "As a descendent of southern migrant workers and someone whose ancestors were enslaved, I take every opportunity that comes my way as a chance to represent the dreams of my forefathers."
"I live my dream through the opportunities, innovation and experiences that people of color are able to take advantage of," said Deanya Moore. "Things have occurred over the past 25 years that I would never have envisioned occurring in my lifetime."
Cambia places great value on diversity, which we believe is an important factor in maintaining a vibrant workforce that produces innovative, person-focused health care solutions. The AAERG is one of four Employee Resource Groups that focus on building leadership experience, engaging employees in community volunteer work, and promoting diversity in the workplace.
"Being part of the AAERG has helped me step out of my comfort zone and network with people in other departments," said Kyona Fryar. "The group is really encouraging and allows you to contribute wherever you would like."
According to AAERG members, the most rewarding aspect is the opportunity each year to choose several nonprofit organizations that receive charitable contributions from Cambia. These funds help support organizations that align with Cambia's Cause and improve the quality of life for families in need.
For more information on working at Cambia, visit cambiahealth.com/careers.
For questions about workplace diversity at Cambia, contact Sonji.Young@cambiahealth.com.