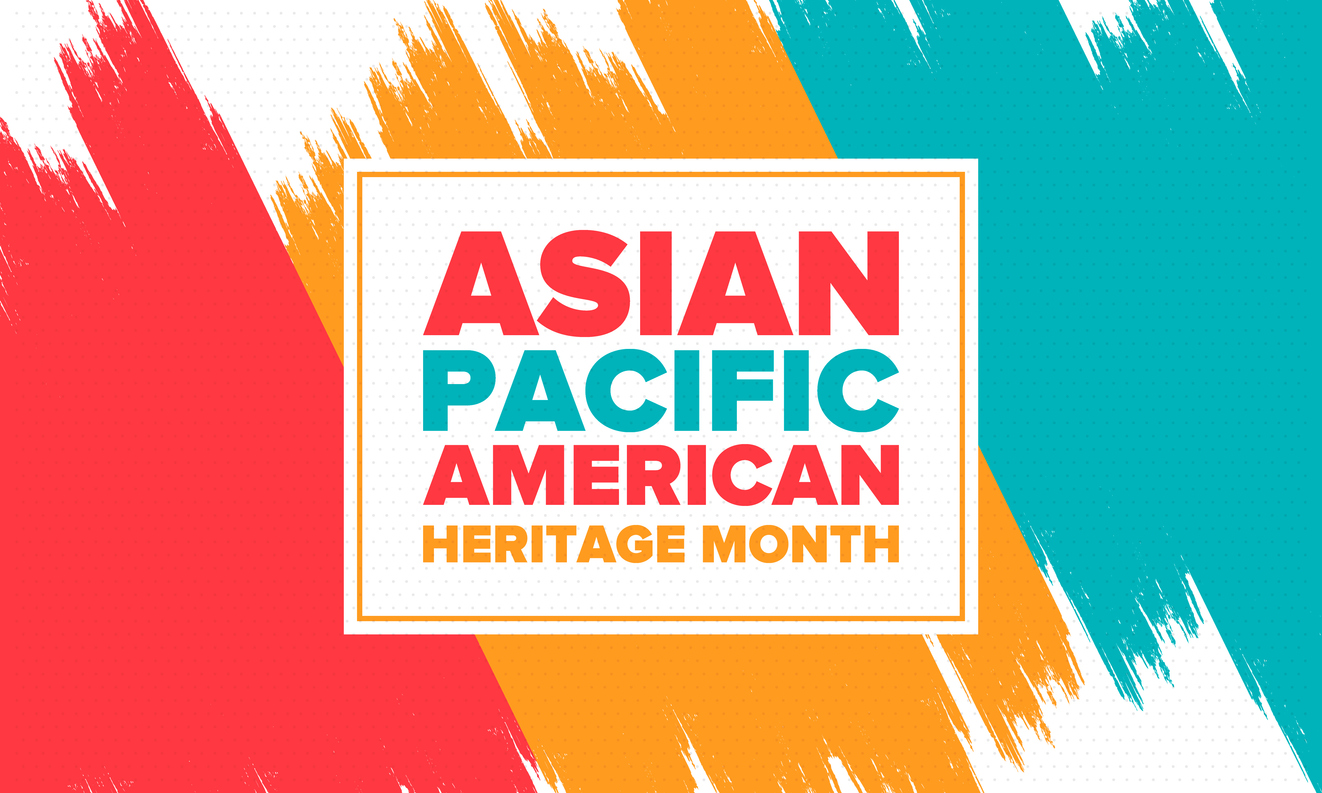 In recognition of Asian American and Pacific Islander (AAPI) Heritage Month this year, Cambia's Asian and Pacific Islanders Rallying for Equality employee resource group (ASPIRE ERG) organized several opportunities for colleagues to learn about AAPI heritage and cultural contributions. 
Sharing stories
The month's main event was a virtual discussion with special guest Jessica Asai, a senior equal opportunity officer in the Portland metro area. All Cambia employees were invited to hear Asai share her family's story. Her great-grandparents immigrated to the United States in the late 1800s and settled in Oregon's Hood River Valley, an area with a large Japanese community of farmers and orchardists. During World War II, her family was sent to an internment camp near Cody, Wyoming for three years. Asai's family history reminds us of the challenges, rich history and resilience of AAPI communities across America.
Recognizing contributions
In addition to this special event, the ASPIRE ERG showcased key figures from the AAPI community both past and present. They created a page on the company intranet to share information about significant figures, including well-known people such as the Dalai Lama and Kamala Harris and lesser-known people such as Kalpana Chawla and Gerald Tsai.
Embracing culture
Another way ASPIRE invited colleagues to honor AAPI heritage and culture is through food. The ERG compiled favorite recipes into a virtual cookbook to share with team members at Cambia. The cookbook features delicious dishes like som tum (papaya salad) from Thailand, tofu patties from Hawaii, tofu adobo from the Philippines and bulgogi from Korea.
"During AAPI Heritage Month, we celebrate the rich tapestry of Asian American and Pacific Islander cultures that have woven their vibrant threads into the diverse fabric of our nation. It is a time to honor the invaluable contributions, resilience and achievements of AAPI individuals throughout history, fostering a spirit of unity, understanding and appreciation for the remarkable heritage that enriches us all," says Gary Lau, Cambia's senior associate general counsel and chair of ASPIRE ERG.
We appreciate ASPIRE organizing these special opportunities and thank them for their hard work and leadership.