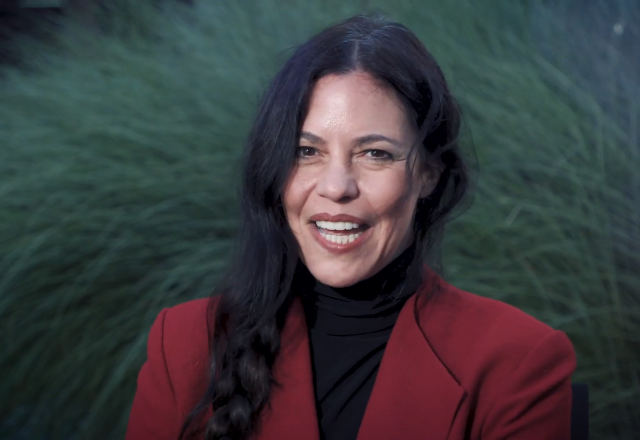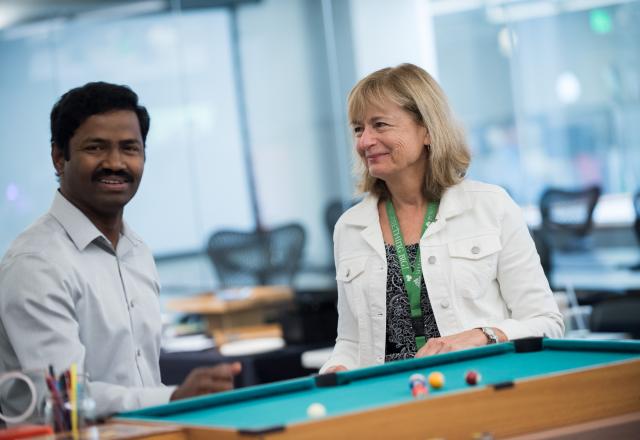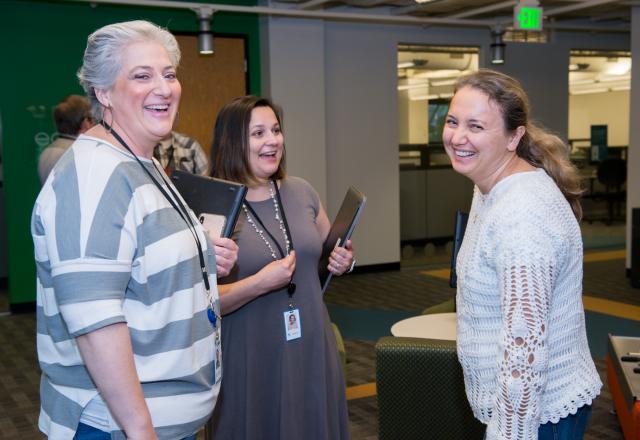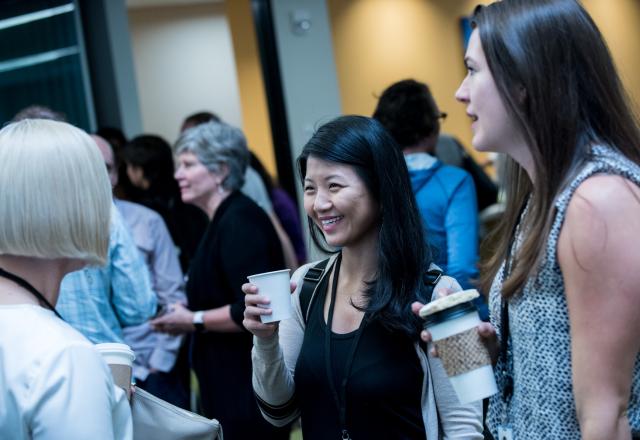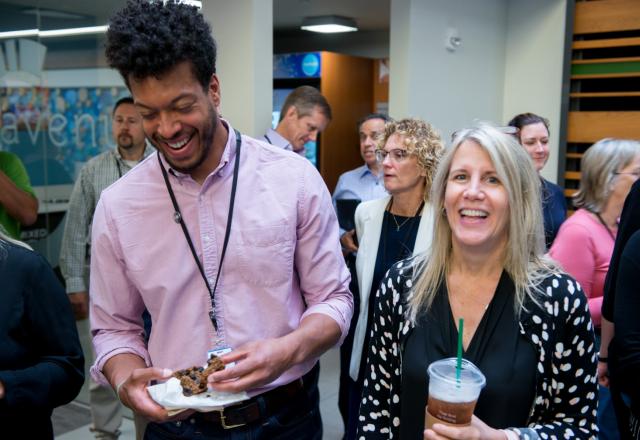 Working for a health care company, there is a personal motivation to make health care better for individuals and families, including our own. Cambia recently unveiled a video made by employees for employees, kicking off a movement we call #WeAreCambia. 
#WeAreCambia is about more than just a video or hashtag, it stands for how we work together, why we work hard and who we're working for – to give people and families better health care experiences on their health care journey.
Watch below to get a better understanding of some of our employees' stories and motivation to transform health care. Follow our hashtag, #WeAreCambia, to get to know our employees better and the work they do to improve health in our communities.
Together, We Are Cambia