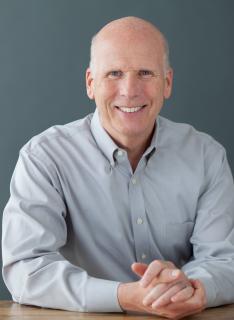 Senior Vice President and Chief Human Resources Officer
Mark provides leadership and strategic direction for all aspects of Human Resources and Disaster Management teams.
He joined the company in 1986. As vice president of Human Resources at BlueCross BlueShield of Utah he helped the plan transition into the Regence family of companies. He has led HR functions across the Cambia enterprise since 1997. He also served as vice president for Medicare Northwest.
In the business community, Mark serves on the National Employee Benefit Committee of the Blue Cross and Blue Shield Association, and on the advisory board of the Pamplin School of Business at the University of Portland.
Mark's bachelor's degree in business management and master's in public administration, with a health care emphasis, are from Brigham Young University.