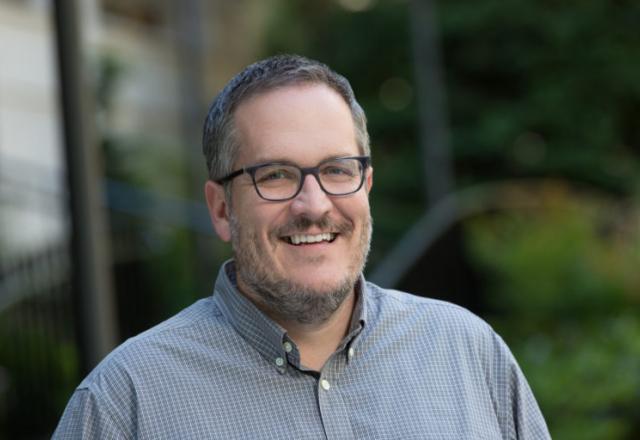 In a recent article published in Oliver Wyman Health, Matt Parker, HealthSparq's VP of Product, shares how data access is the key to helping consumers make informed provider and care decisions.
For 'consumerism' to be more than just an empty catchphrase, people must have access to complete, personalized information to make their health care choices.
― Matt Parker, VP of Product at HealthSparq, a Cambia Company
Cost transparency should be an important part of every person's experience with the health care system, but plan-specific out-of-pocket estimates are often missing from the conversation between health care providers and patients, hindering referrals and treatment plans.
Matt predicts standardizing data exchange between providers, health plans, app developers and consumer will be key to normalizing conversations on cost, fueling collaborative, portable solutions and ultimately, coordinating for better health outcomes.
 "Nine in 10 people consider having access to their own medical records a top priority for high quality care delivery," said Matt.
To learn how health information accessibility is gaining steam, check out his article on Oliver Wyman Health, "Let the Data Flow."