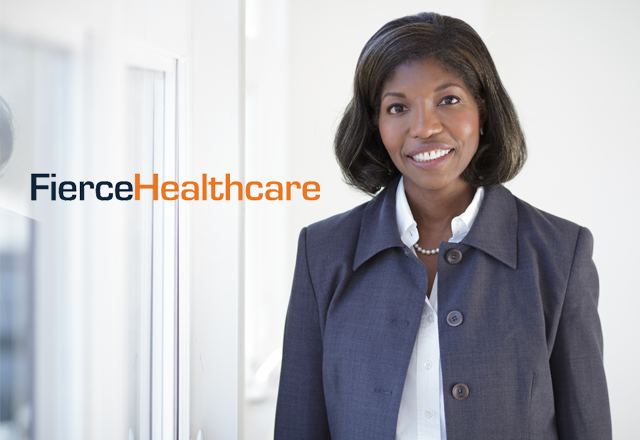 The pandemic is throwing the health care ecosystem's combined transformational power behind a common cause, with a never-before-seen sense of urgency.
Health care focused solely on peoples' needs once seemed insurmountable, but was easily demolished in our collective war on COVID-19. For years, progress has been slowed by cumbersome red tape. But in just a matter of weeks, when it became clear that state-based provider licensure was impeding virtual care, policymakers moved swiftly to lift restrictions. This renewed sense of urgency is fast-tracking collaboration and digital solutions, which is a win for all.
"The pandemic is revealing how we can operate at our best as we work together to overcome the worst public health crisis in modern times," says Dr. Cheryl Pegus, President, Cambia Consumer Health Solutions & Chief Medical Officer in an article FierceHealthcare published this week. "At the same time, health care is advancing towards limitless possibilities for people to engage with their health and wellbeing. From IoT to interoperability to machine learning and AI, technology will continue to improve care delivery and strengthen our goals for human-centered, anytime, anywhere care."
 After the war on COVID-19 is over, we must use the pandemic's lessons on efficiency and teamwork to rebuild health care – because there is no return to "business as usual."
Join Dr. Pegus and FierceHealthcare on June 1 for a discussion on using the pandemic's lessons to design digital-first strategies for health care, or read her take in FierceHealthcare: Rebuilding health care after a pandemic.