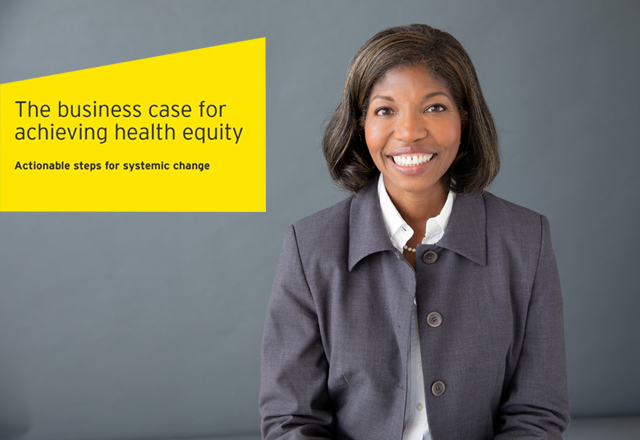 Employee health and well-being are top of mind for employers, as COVID-19 pushes them to take greater responsibility for their workers' health. This shift is industry agnostic, happening within companies outside health care, as every productive workforce must first be healthy enough to work.
In the wake of George Floyd's death, this shift has converged with national conversations about systemic racism, including the impact in health care settings and beyond. 2020 has thrust the ugly truth of health disparities into the spotlight – and sounded the alarm to address them.
 "Deloitte did a full analysis that shows diverse teams generate up to 30% higher revenue per employee, and greater profitability, than their competitors," explains Dr. Cheryl Pegus, Cambia President of Consumer Health Solutions. Health disparities cost the US economy $82 billion in excess health care costs, projected to grow to $353 billion by 2050 without intervention.
How Employers Can Take Action Supporting Health Equity
Building a foundation of complete data is the first step to solve for these health disparities, says Dr. Pegus. This foundation should include information on access to care, implicit bias, organizational culture and social determinants of health. From there, companies can begin to address nonmedical needs that impact health equity, including their employees' work environment safety, commuting habits, and overall living circumstances. Outreach driven by data, supported by consumer-friendly and location-less mobile health solutions, supports more accessible, affordable care for employees.
"I'm putting a stake in the ground. I believe technology is key to affordable, accessible health care for everyone within their communities." – Dr. Pegus
Watch the entire panel discussion from Ernst & Young's August webinar, The Business Case for Achieving Health Equity, with panelists from Henry Ford Health System, and George Washington University School of Public Health.