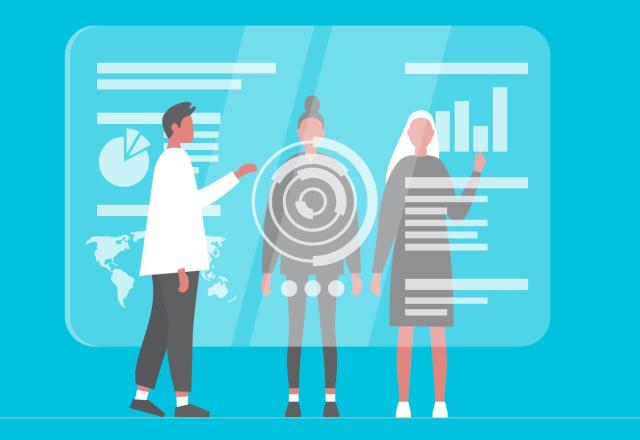 Americans want more control over their rising health care costs, specifically 67% of health consumers want better cost control, but 46% don't know if their health plan offers tools to help them understand their options. These statistics come from HealthSparq, a Cambia company that empowers health plan members to become more educated health care consumers.
HealthSparq partnered with Hanover Research, an independent research and analytics firm, to create the "HealthSparq Consumer Sentiment Benchmark Study 2019." 
Nearly 1,000 Americans were surveyed on their interactions with their health plans and health care cost estimator tools. The study found significant gaps in Americans' understanding of their health coverage and the tools available to them.
Top Five Findings: Health Transparency Will Lead Future Innovation and Personalization
Health care literacy is still lacking. Less than half of people report being very or extremely confident with their understanding of their health insurance coverage and benefits.
 
Members feel forgotten by health plans. One in three health plan members report only receiving communication from their health plan once a year or less. Forty-two percent believe more frequent outreach would help them control OOP costs.
 
Young members are most eager to compare costs. Members 18-24 are most likely to check cost estimates online before choosing a provider. Men are even more likely to consult online before their visit.
 
Consumers trust their providers, not their politicians. Primary care doctors rank predictably highest in trust, while trust in health plans is increasing.
 
People want their plans to get more personal. Seventy-nine percent of respondents say they are comfortable with health plans using their personal information to make recommendations related to their health care.
For a deeper dive into health plan literacy, and the transparency needed to empower people to participate in their own health care, explore HealthSparq's latest white paper, "Consumer Sentiment Benchmark Study 2019."