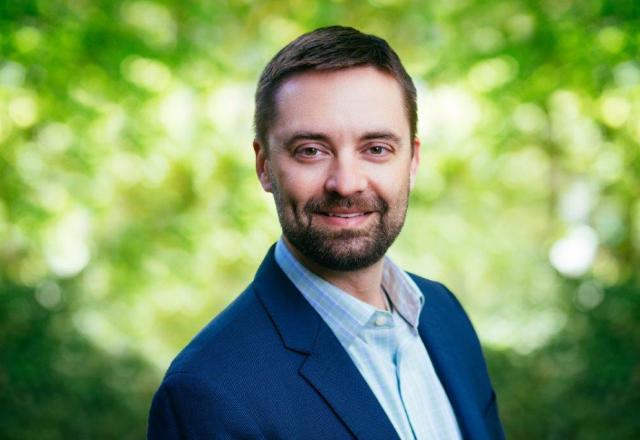 Direct-to-consumer pharmaceutical advertising lacks a definitive playbook. And right now, the only countries writing it are the US and New Zealand.
In October 2018, Health and Human Services Secretary Alex Azar published a new chapter; that pharmaceutical list prices are to be included for all Medicaid and Medicare drugs.
Some health system stakeholders cited concerns around the perceived effectiveness of expensive medications. Others questioned usefulness for viewers, when a drug could cost Consumer A $4 a month, while Consumer B pays $400 out of pocket.
Johnson & Johnson took Azar's rule one step further, opting to include both list prices and out of pocket prices for their most popular drug, side by side.
Looking ahead
Sean Karbowicz, the founder and general manager of MedSavvy, a Cambia Company, believes these recent developments will fuel the growing trend towards health care transparency. He told Healthline it's hard to say at this point how many drugs this will affect, though Johnson & Johnson's decision "is opening a door that is sure to have positive ripple effects."
For deeper insights, check out Sean's feature in Healthline's, "TV Drug Ads Will Soon Include Prices: Will It Help Consumers?"