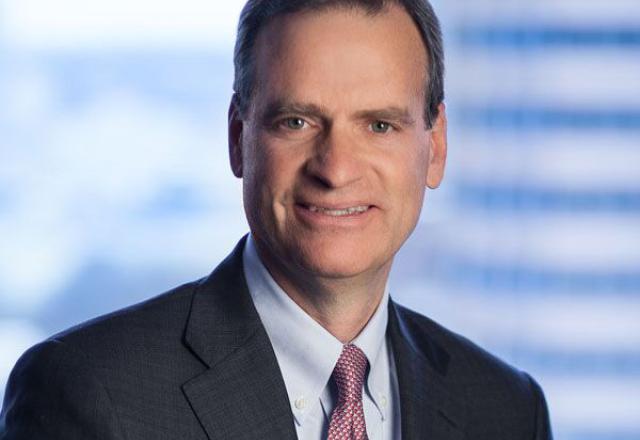 Next month, Cambia and its legacy companies will celebrate 100 years of innovating for health care consumers. Believe it or not, out of some 6 million companies in the U.S., only 500 have made it to their 100th year. As Cambia turns 100, we will join the company of such esteemed 100-year-old brands as Johnson & Johnson, IBM, GE, Colgate and Bank of America, to name a few.
On the eve of this significant milestone, Cambia President and CEO Mark Ganz will discuss Cambia's consumer-centric journey and vision for the future of health care at the May 25 Portland Business Journal Power Breakfast.
According to the Portland Business Journal, "Mark has reimagined what a health care company looks like and has brought an entrepreneurial and innovative dynamic to a sometimes bureaucratic and intractable industry."
As a "100-year-old startup" with an entrepreneurial spirit, Cambia has been on a journey to create and invest in innovations designed to serve the changing needs of individuals and families and improve their experience with the health care system. With deep roots in the Pacific Northwest, the spirit of Cambia was born from an idea in 1917 when timber workers decided to pool their wages in case of injury or sickness. It was an innovative idea based on neighbor helping neighbor, with the goal of serving people and their families.
Don't miss the chance to hear Mark share Cambia's story– including past, present and future—during this month's popular Power Breakfast series.
When: Thursday, May 25, 2017 from 7:30AM to 9:00AM
Where: The Sentinel Hotel, 614 SW 11th Ave, Portland, OR 97205
#PBJBreakfast
To attend Mark's Power Breakfast chat with Publisher Craig Wessel, register at Portland Business Journal Power Breakfast.