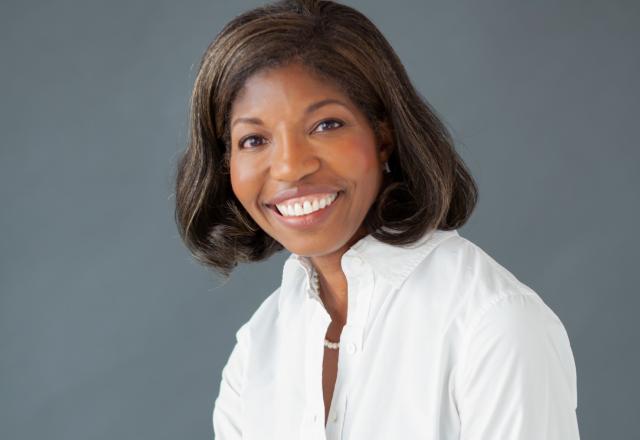 COVID-19 is amplifying health disparities and teeing up conversations about systemic health equity. This year Department of Health and Human Services failed one of its decade-old Healthy People 2020 campaign goals "to achieve health equity, eliminate disparities, and improve the health of all groups."
Interpreting these numbers through a lens that considers social determinants of health, structural racism, undertreatment and underdiagnosis is key to addressing nonmedical social needs.  
The Business Case for Achieving Health Equity
Dr. Cheryl Pegus, Cambia President of Consumer Health Solutions, is a self-professed data geek. She believes population level health data and mobile health solutions form an opportunity for more accessible, affordable care. Dr. Pegus also advocates that strategies for advancing health equity are in the best business interests of employers, health plans and delivery systems. 
On 8/18 she'll explore these themes further as part of an upcoming Ernst & Young webinar: The business case for achieving health equity.