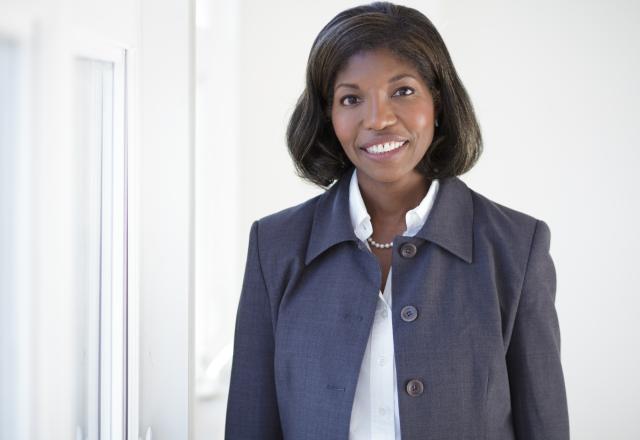 As the decade comes to a close, Cambia's President of Consumer Health Solutions and Chief Medical Officer, Dr. Cheryl Pegus, looks to the future of the health care industry in 2020 and beyond:
2020 is the year we offer consumers and providers an experience powered by technology without sacrificing the human connection.
People's relationships with technology can be complicated, much like health care's relationship with the technology industry. People seek conveniently-accessible and definitive answers in data, while reserving a certain amount of trust in a human connection with providers.
In the near future, Cheryl expects seamlessly integrated solutions to offer consumers the best of both worlds, and deliver personal connections at the speed of technology.
Her top three predictions for how health care in 2020 will evolve include:
The Empowered Consumer – Companies like Amazon, Apple and Google have taught consumers to expect data-driven recommendations and bespoke experiences in everything they do. Consumers are demanding the same transparency, flexibility and personalization in their health care experiences.
Data-Driven Decision Making – New ways to access and integrate data, from consumer products to social determinants of health, will power more actionable insights and put consumers at the center of their care.
The Physician's Changing Role – Data is being leveraged to improve quality, experience and increase efficiency throughout the system. Providers will need to understand the influence of data and AI in their patients' health and how it can optimize clinical decision making while improving the patient-provider relationship. 
These trends will continue building a foundation for the new model of anytime, anywhere care, says Dr. Pegus. Learn more about Cheryl's insights and predictions for the health care industry in 2020 in her latest article in MedCity News: 2020: Closing in on human-centered healthcare.