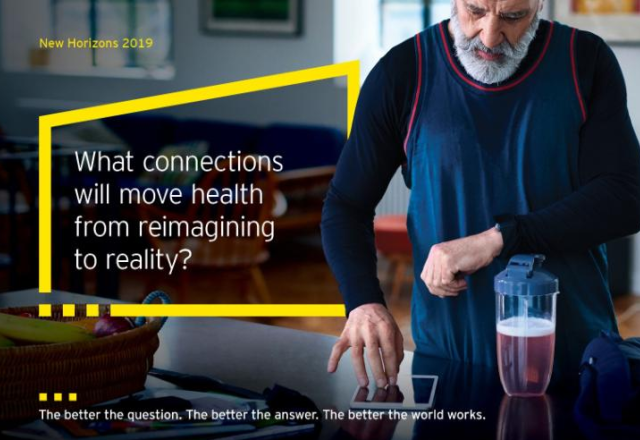 Consumers are ready to radically rethink their approach to health care, seeking solutions that keep pace with their busy lives when and wherever the need strikes.
New players from the technology industry enter the health care sector daily promising to meet these needs, solving long wait times, unexpectedly high bills, and disconnected provider interactions. But to bring the mobile revolution to a complex industry like health care, innovators must realize —
"It's not simply about the technology. It's about creating a new framework for care," expressed Mark Ganz, Cambia CEO. "We aren't designing around the technology, we are building for the experience people will have."
To change people's experiences, the basis of health care's framework, tech and legacy players must cooperate and acknowledge their respective strengths. Engineering expertise must support humanistic outreach and empathy to inform whole-person care.     
"A person is more than just the episodes of care they receive. We seek out their needs through the information available, aggregate the data and present actionable insights generated in a way that is compelling and helpful to the individual," added Laurent Rotival, Cambia CIO.
Mark shared 3 strategies for those with a long history in health care to reinvent themselves without losing their identity.
Build around a shared purpose.

Use the power of the legacy business to grow.

Stay patient and stick to your vision.
For the last 100 years, Cambia has pushed towards its goal of a personalized and economically sustainable health care system. Read how Mark and Laurent are leading a company culture of self-disruption in pursuit of this goal in Ernst & Young's New Horizons: Guest Perspective: Combining the technology and the human touch to empower health care consumers