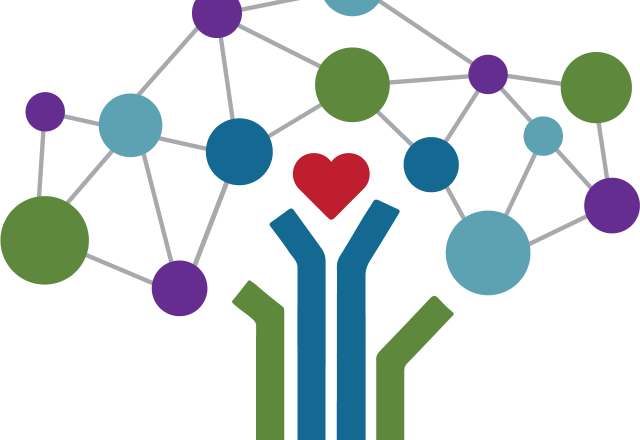 By Faraz Shafiq, Chief Artificial Intelligence Officer, Cambia Health Solutions
People want a health care experience to be like other transactions in their lives – simple, personalized, seamless, and transparent. At Cambia, we see incredible promise in technology improvements in recent years that are helping bridge major gaps in the health care experience, particularly through Big Data.
Artificial intelligence and machine learning (AI/ML) offer tremendous promise for helping consumers when it comes to personalization. Through AI/ML, systems learn from data, identify patterns and help users make decisions based on their own highly-personal, unique financial, emotional, and social circumstances. Combined with human touch and empathy, AI/ML can help deliver a better health care experience to people over their lifetime, and at life's most critical moments.
One example: If a patient becomes unconscious in an emergency, an ER care management team will be able to immediately access patient information, including current conditions and medications, allowing them to better differentiate and evaluate the severity of the patient's current state in real-time and quickly provide the right intervention.  At the same time, AI can help identify potential harmful and unsafe combinations of a patient's prescription medications. Quite simply, the power of our individual data is immense.
While these advancements are ground-breaking, the industry would be remiss to ignore that consumers have concerns when it comes to their personal data. And, understandably so – your health should be only your business. Information security and privacy should always be of utmost importance. The industry needs to value consumers' privacy and above all else, commit to the confidentiality and security of people's personal health information.
Transparency will be key to consumer acceptance of these collaborative AI methods. They will need to know which organizations have their health data and how it's being used. Putting the right data in the right hands, at the right time, will be critical to a person-focused and economically sustainable health care system. And, when used properly, interoperability can offer better security. When interoperable systems function securely and appropriately, encrypted information travels between networks securely and efficiently.
By carefully addressing consumer concerns around transparency and leveraging the amazing possibilities of AI/ML (and the even more amazing possibilities capable with design thinking), we'll be able to design what individuals need and want through data driven insights -- helping consumers make decisions, creating simplified and personalized health and well-being experiences for people, from birth to graceful completion of life.
© 2019 Cambia Health Solutions, Inc.