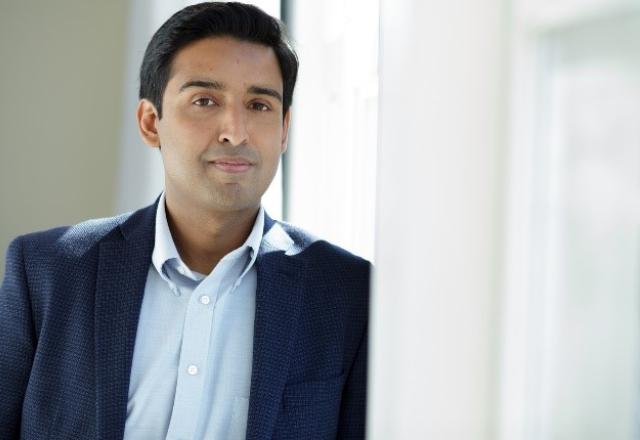 If Instagram can learn from our behavior to serve up relevant content -- why not health care as well?
Faraz Shafiq, Cambia's Chief Artificial Intelligence Officer and information technology veteran, knows consumer-first industries have much to teach health care. Faraz predicts artificial intelligence and machine learning (AI/ML) will exert significant personalizing power against health care's clunky digital experiences in the coming months.
When systems learn from data, identify patterns and "help users make decisions based on their own highly-personal, financial, emotional, and social circumstances" consumers win, said Faraz.
"Combined with human touch and empathy, AI/ML can help deliver a better health care experience to people over their lifetime and at life's most critical moments."
 ― Faraz Shafiq, Cambia Chief Artificial Intelligence Officer
For more on how Big Data is lessening the piles of paperwork and delivering actionable health insights, check out the feature in Information Week, "Outlook is Good for Health Care, Thanks to Big Data."